PART ONE - Campus Life
A few months ago my father pitched me a project that I should do. Naturally, as a son would do, I left the idea on the back burner. But months later, while lying in bed rummaging through my archives, I realized that his project idea wasn't so bad after all. Athens, Ohio, is located in one of the most beautiful areas of the state. And throughout my four years I have showcased its beauty through my iPhone on Instagram. So what better way to cap off the best four years of my life than to show others what it was like to experience Ohio University and the surrounding landscape.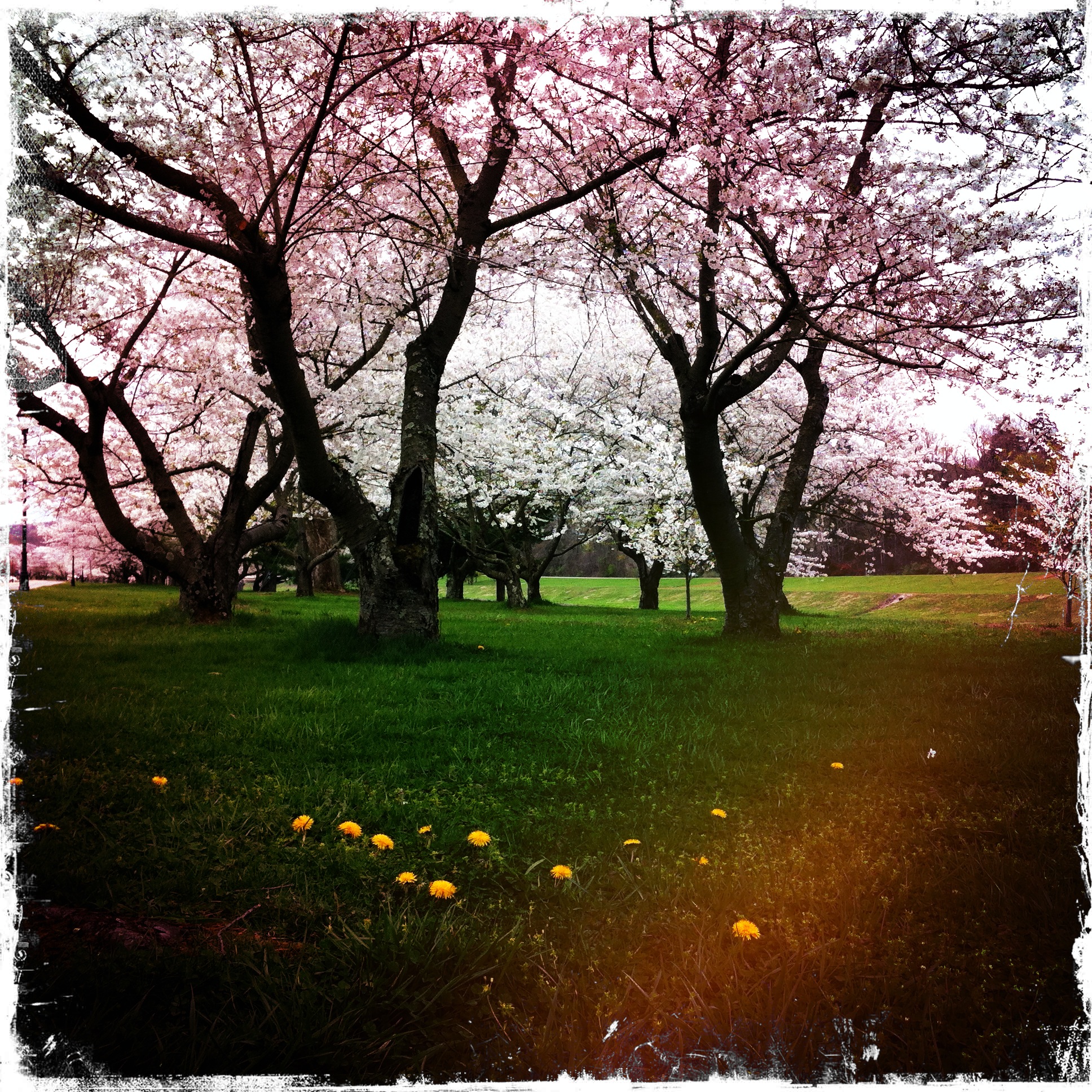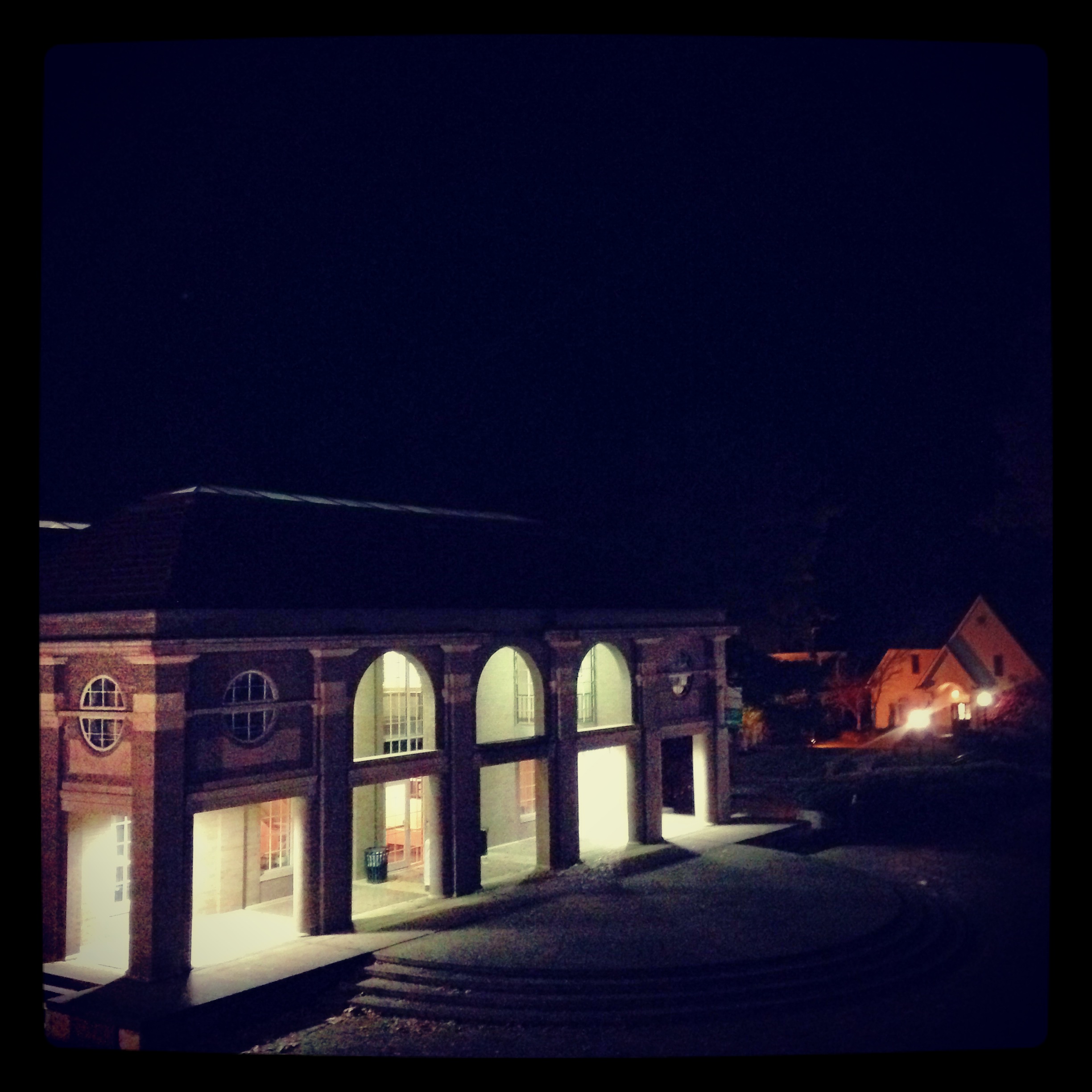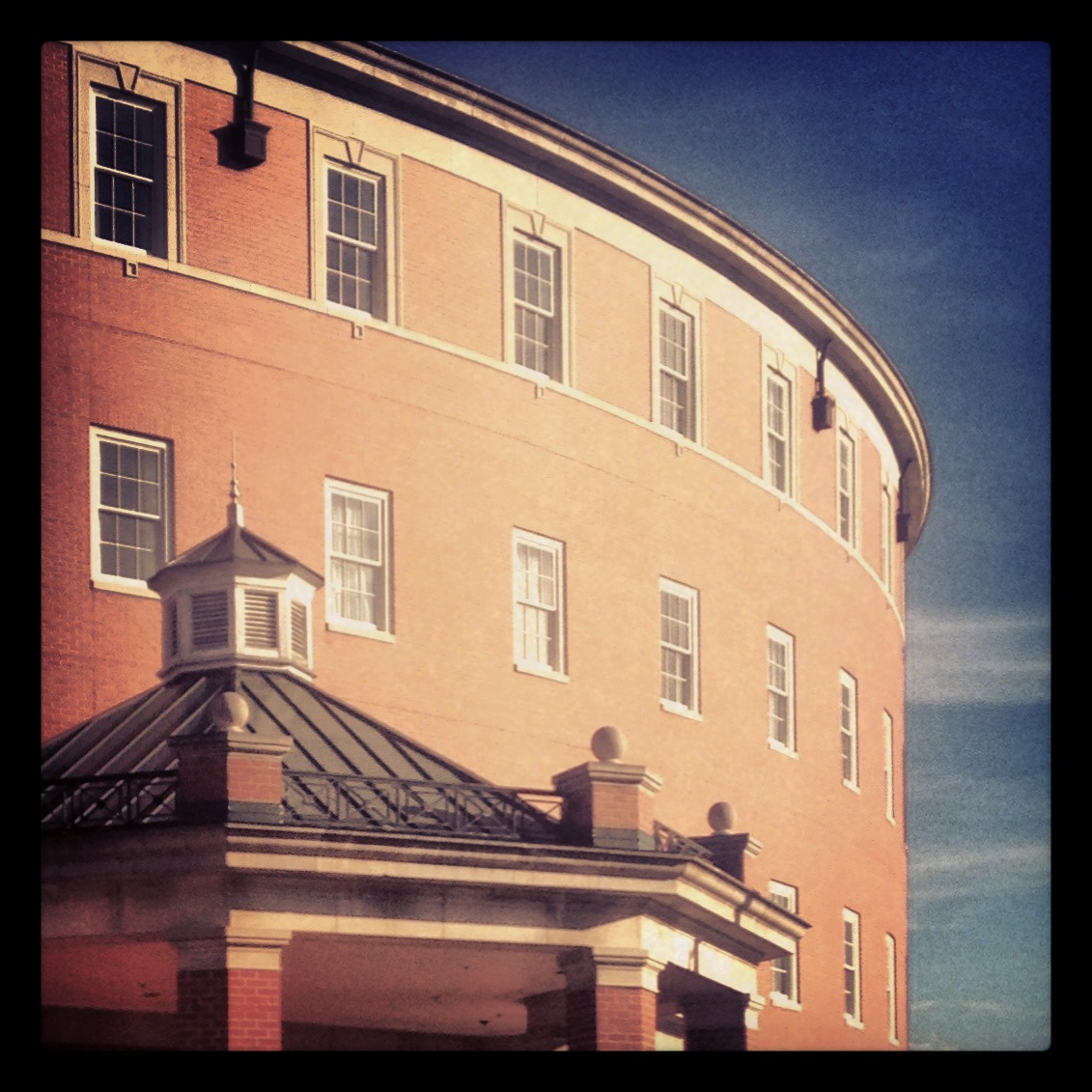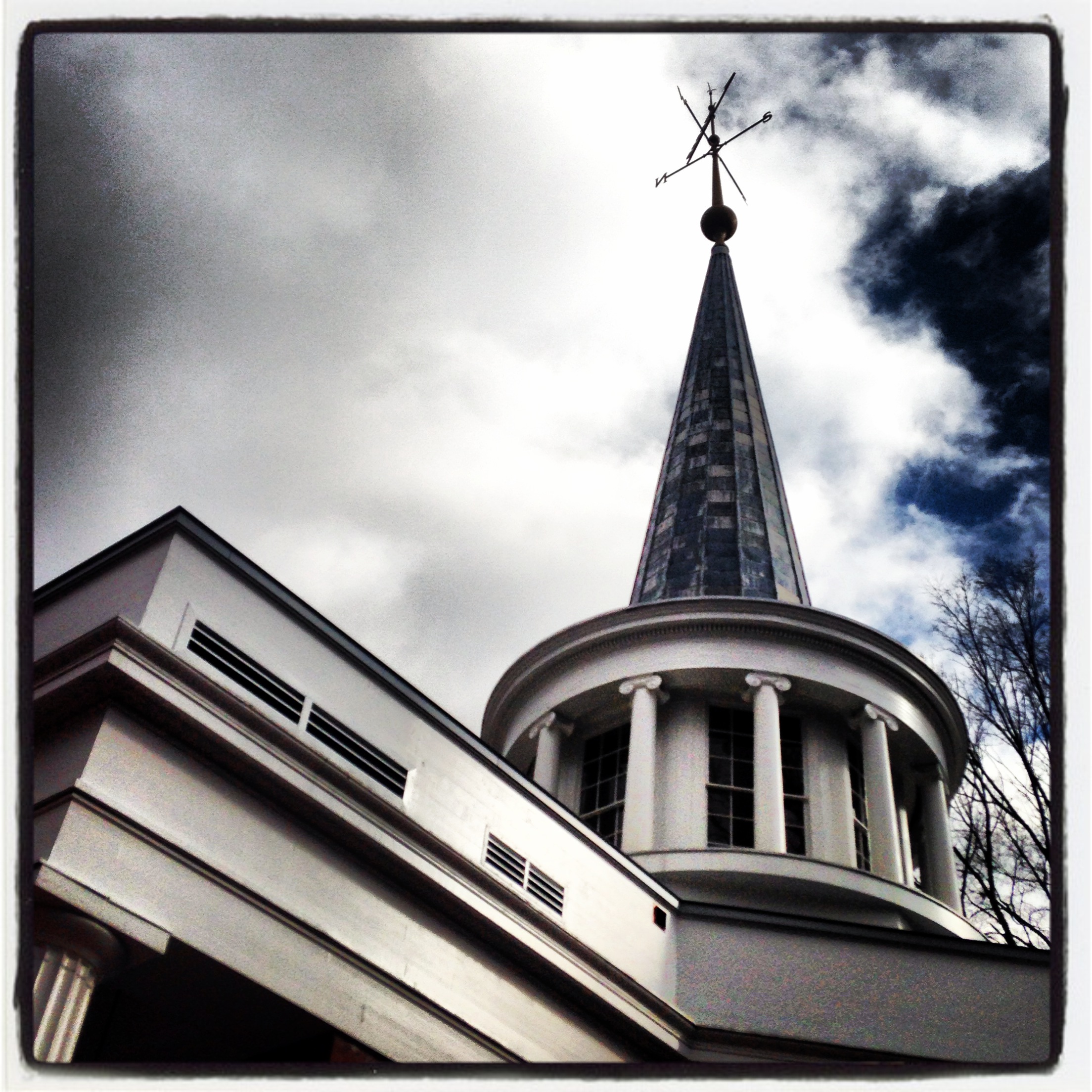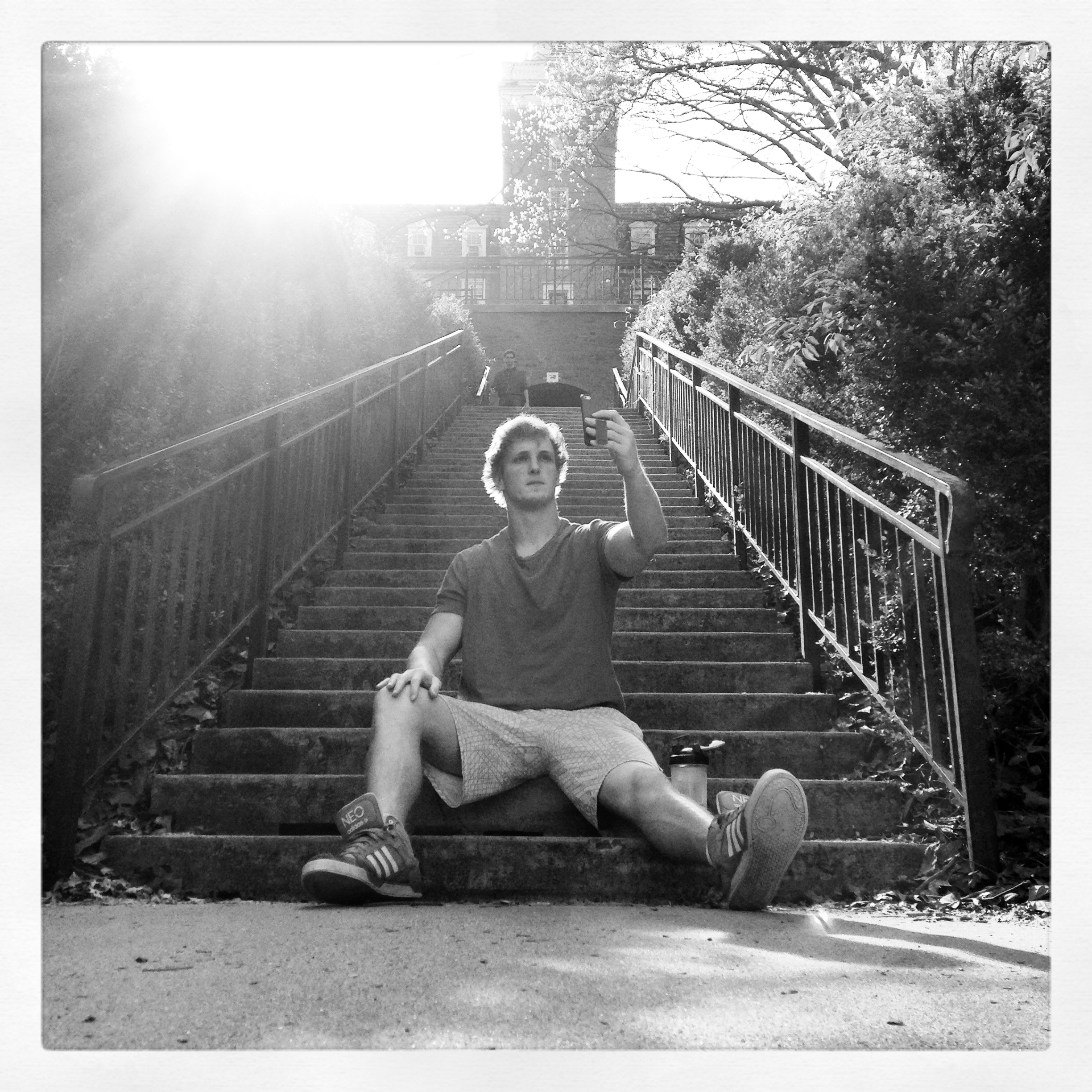 PART TWO - Baker University Center
Possibly the only building I have seen every day since my first day on college is the Baker University Center, whether it was to walk through it on my way to class, pass by on my way home, or eat inside when I would have an hour break for lunch. Baker has often served as my home base while I've been at Ohio University. So, naturally, it is has been the subject of many Instagrams.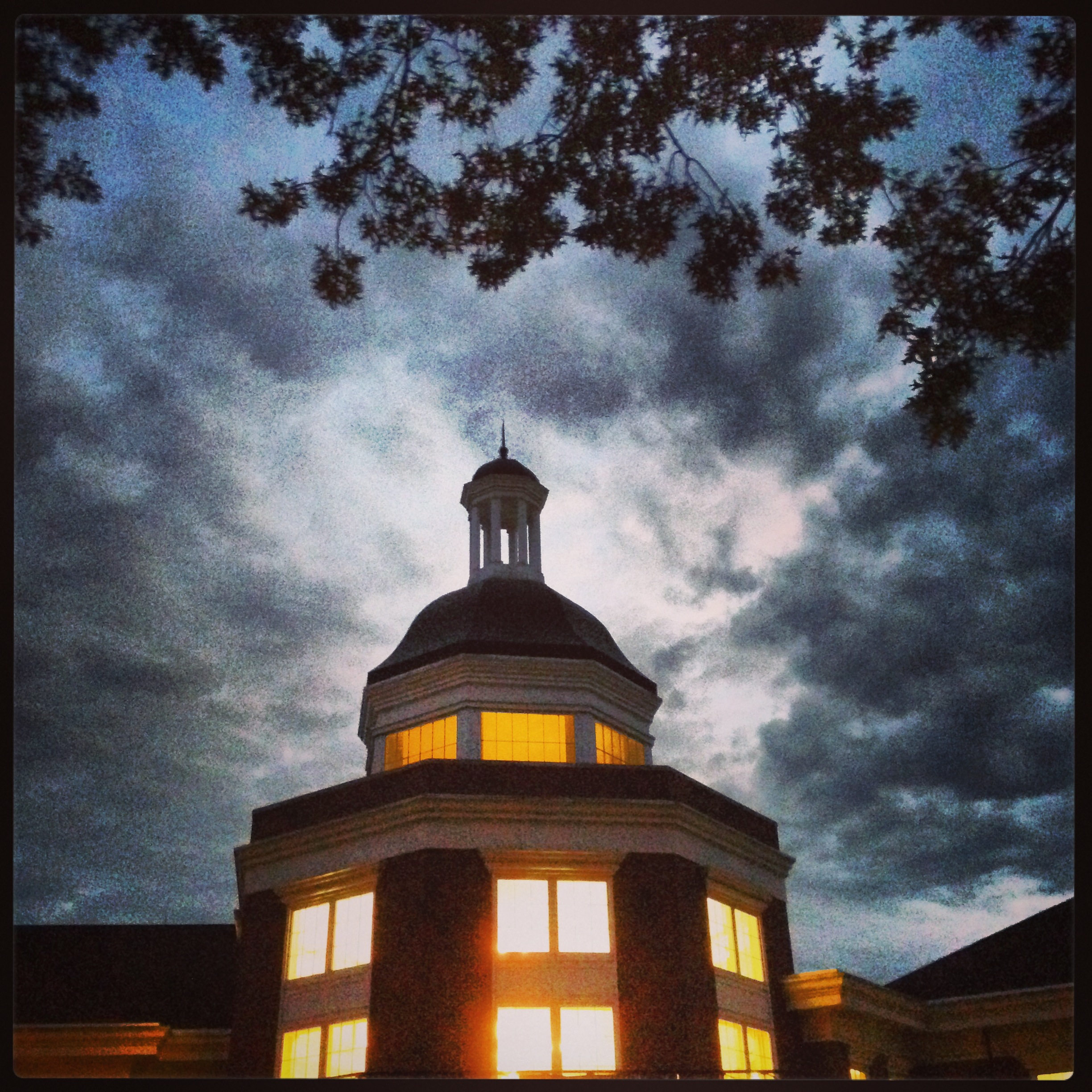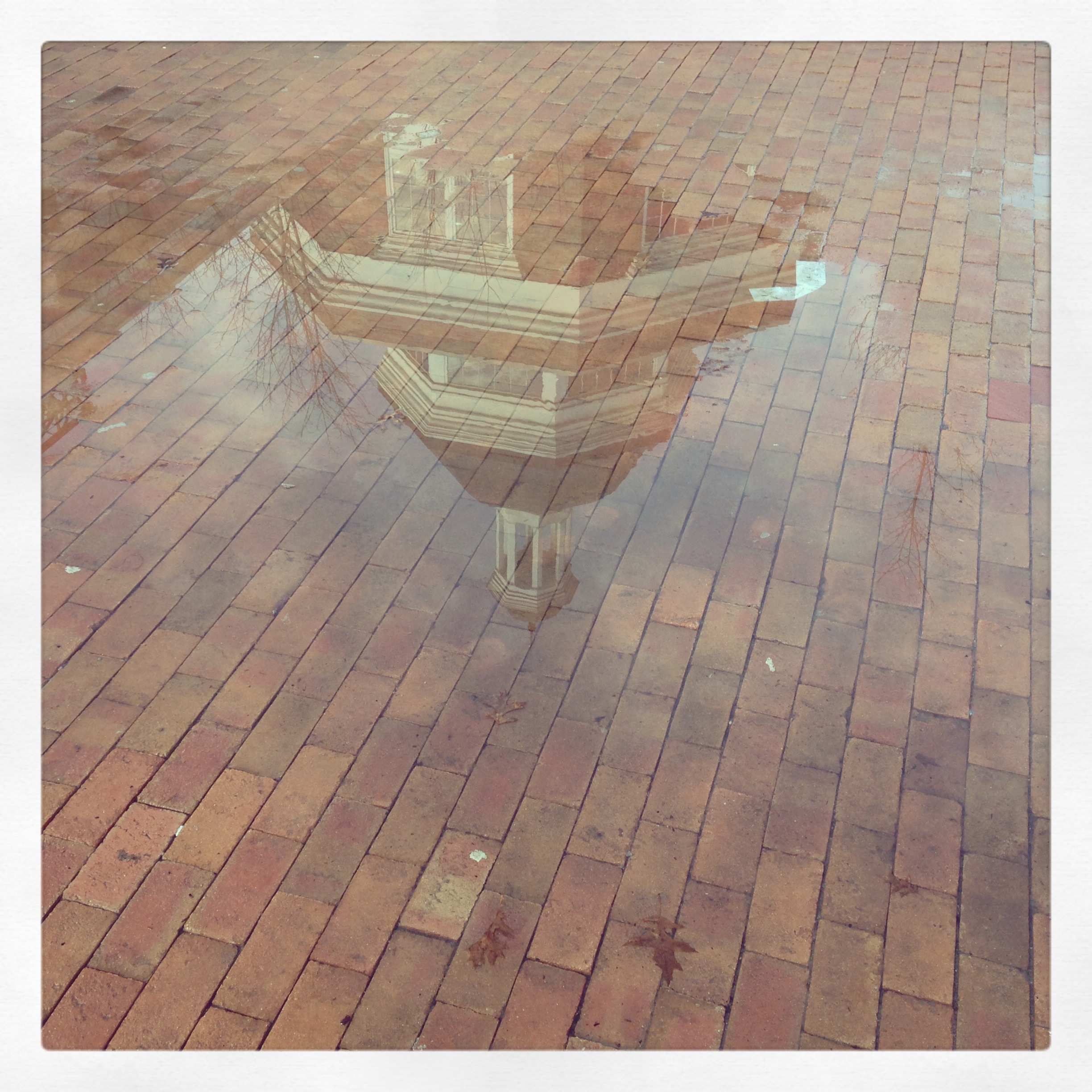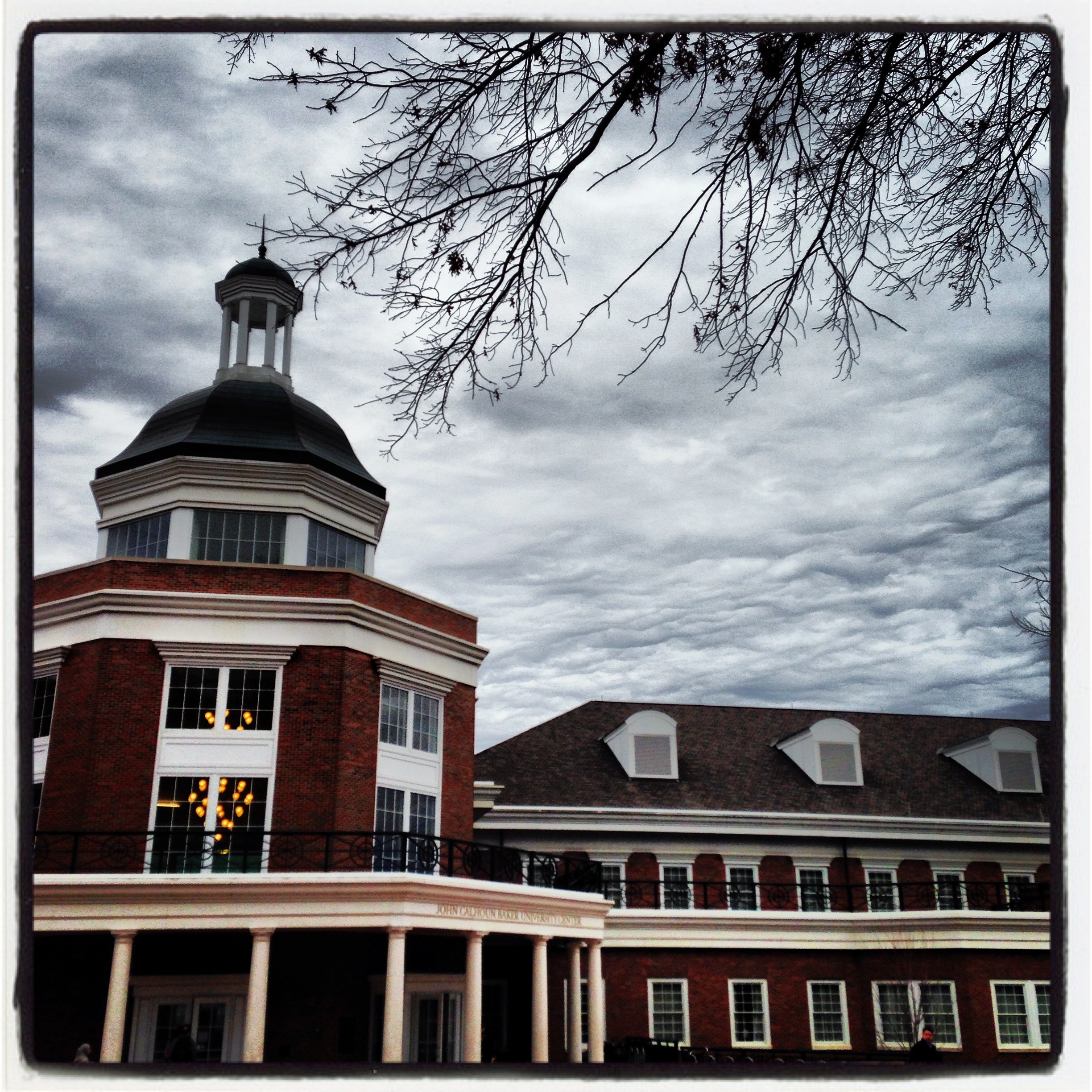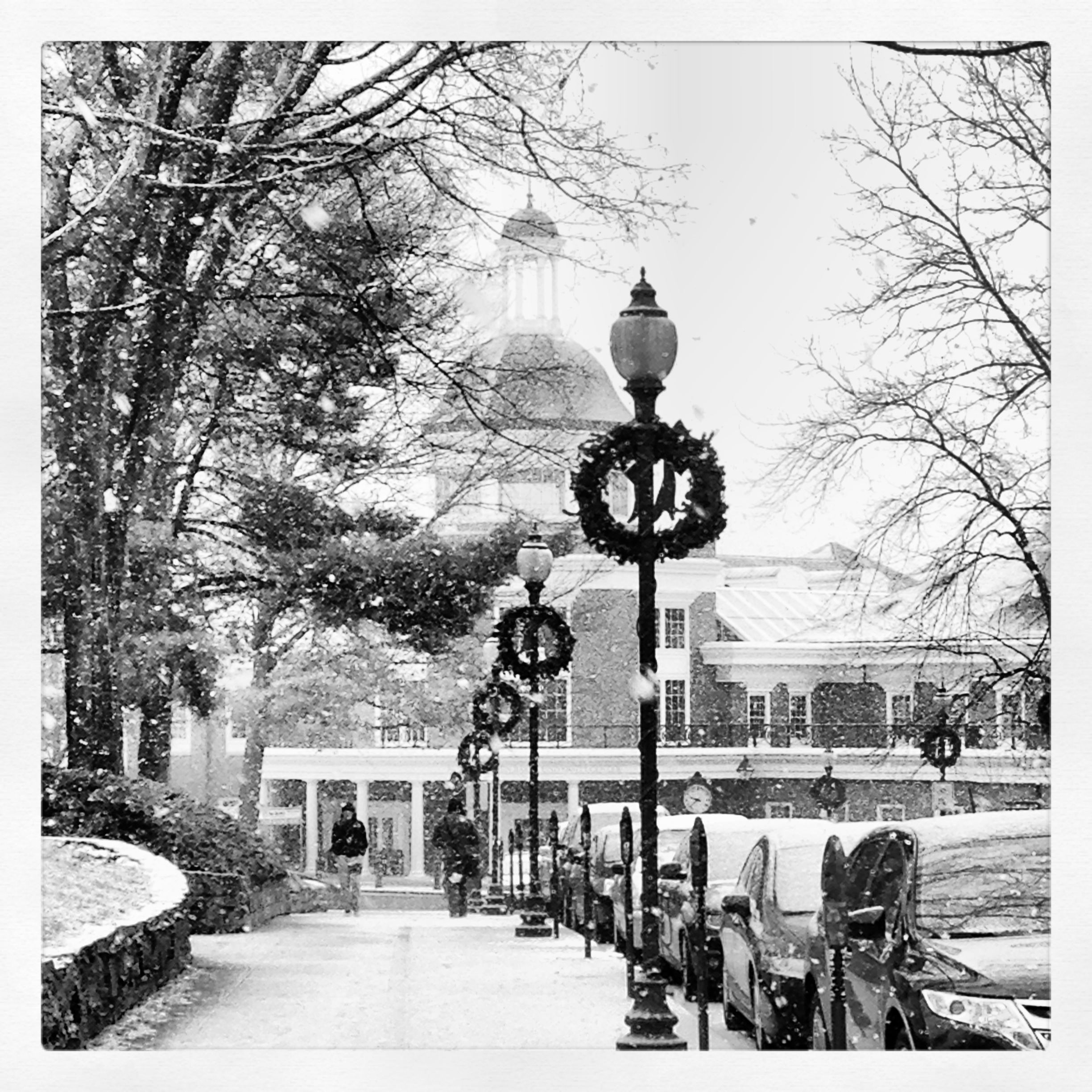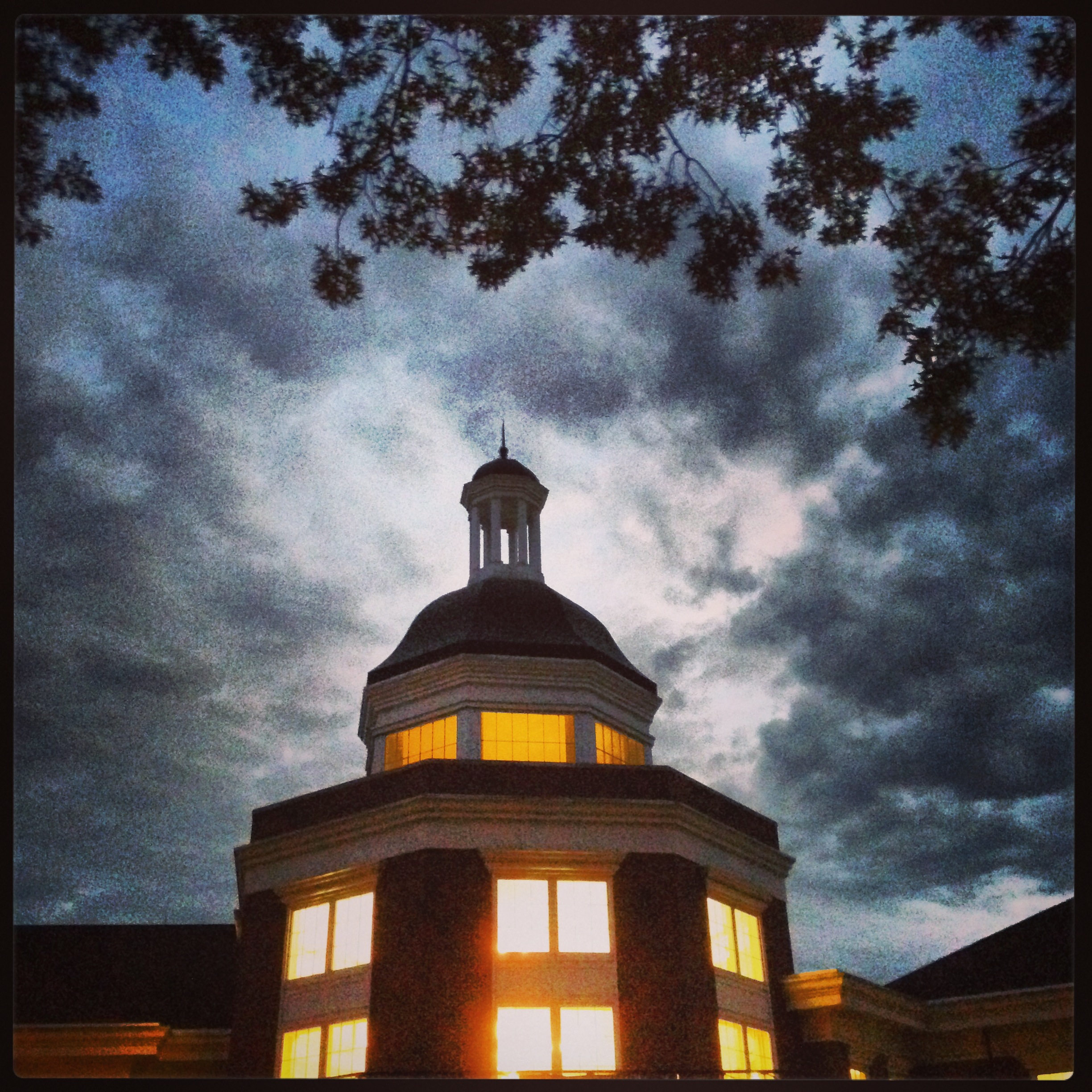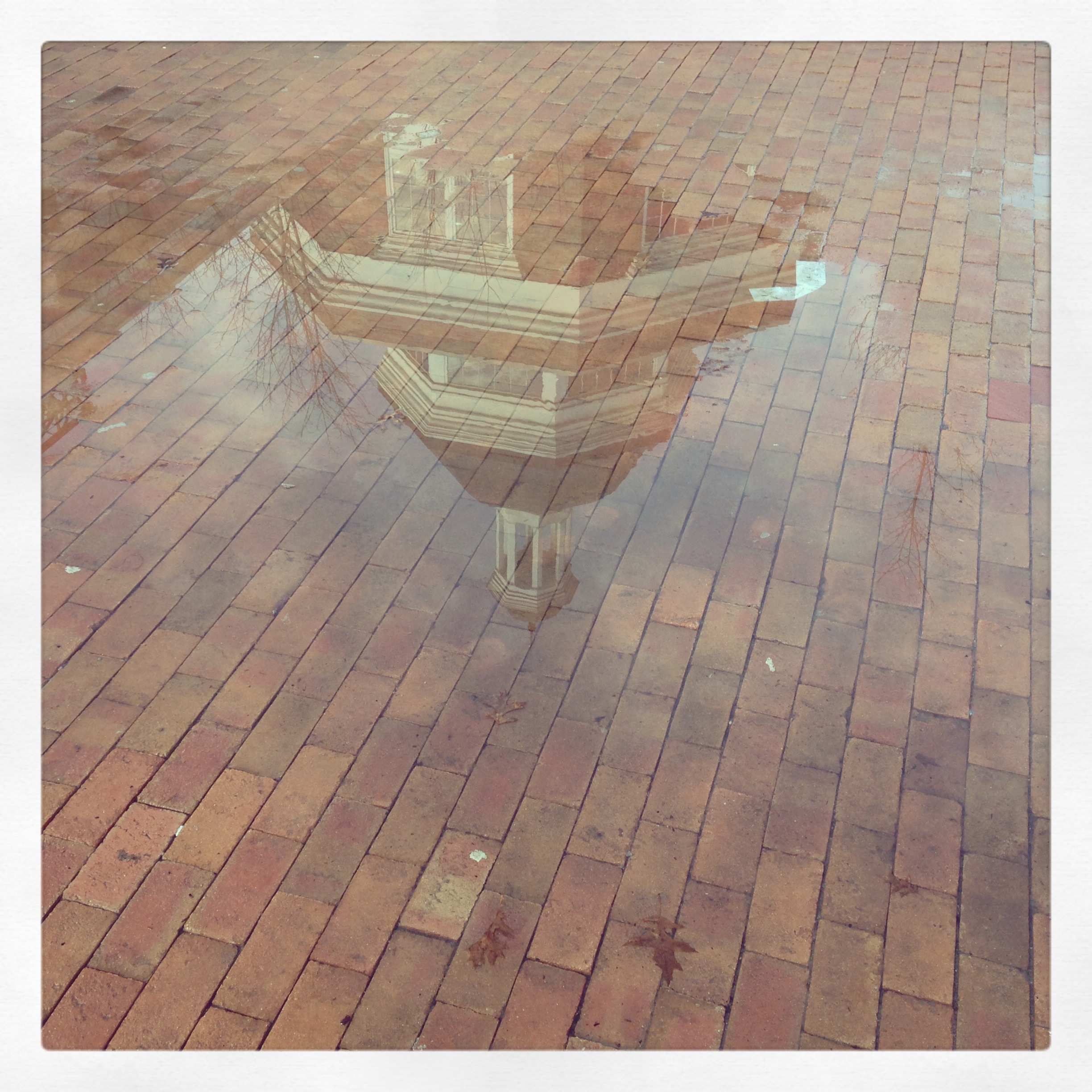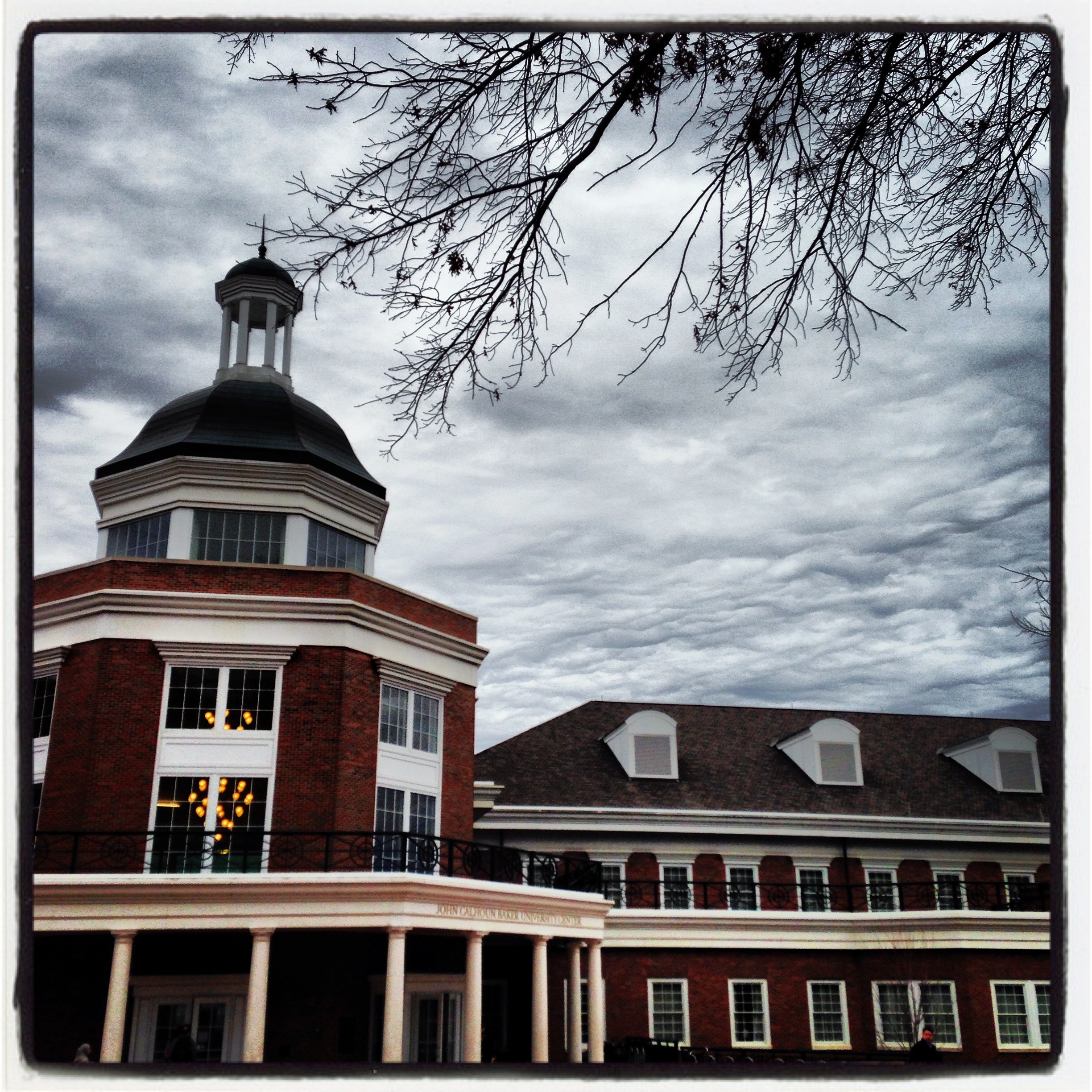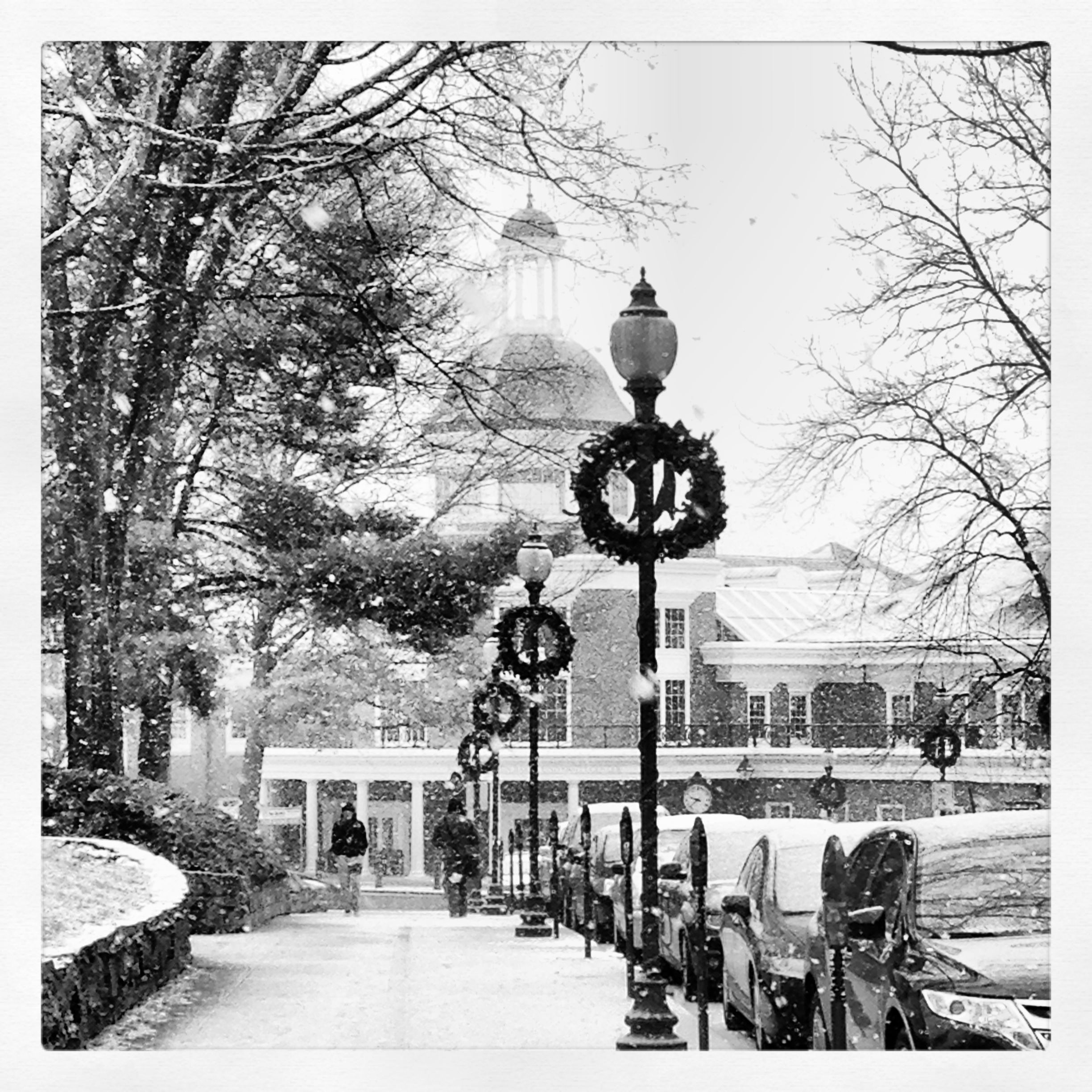 PART 3 - The Convocation Center
I think the one building that is a staple of Ohio University is The Convocation Center. This 14,000 seat circular arena at the bottom of Richland Bridge is home to volleyball, basketball, wrestling, training rooms and even dorm rooms. Sure, I've only seen it at its maximum capacity a mere handful of times, but the memories from the sidelines and the friendships that I made there are what puts this domed coliseum close to my heart.